Active Ingredients
It contains cannabidiol (CBD), a natural compound found in hemp, which is expected to support anti-inflammatory, antioxidant and analgesic effects, also help skin irritation and mild itching. Healogy Balancing Oil is an oil serum that contains over dozen of natural plant ingredients. Here are the four key ingredients and their effects.
Collapsible content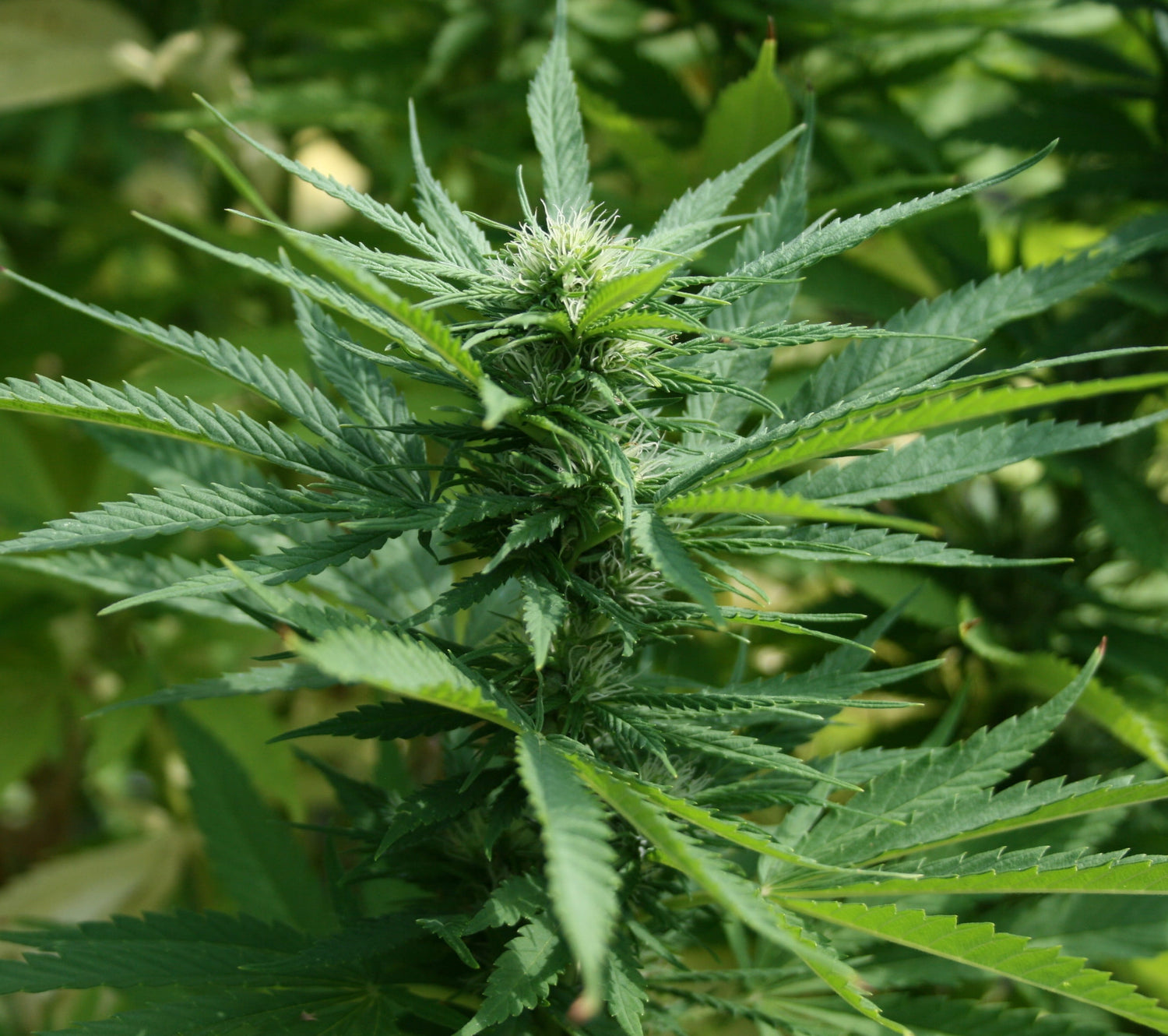 Cannabidiol

A type of cannabinoid found in hemp. THC-free CBD (Cannabidiol) is extracted through a complex process. It reacts to ECS (Endocannabinoid) which is inherent in the human body, which helps to maintain the balance of cortisol within our body.
Collapsible content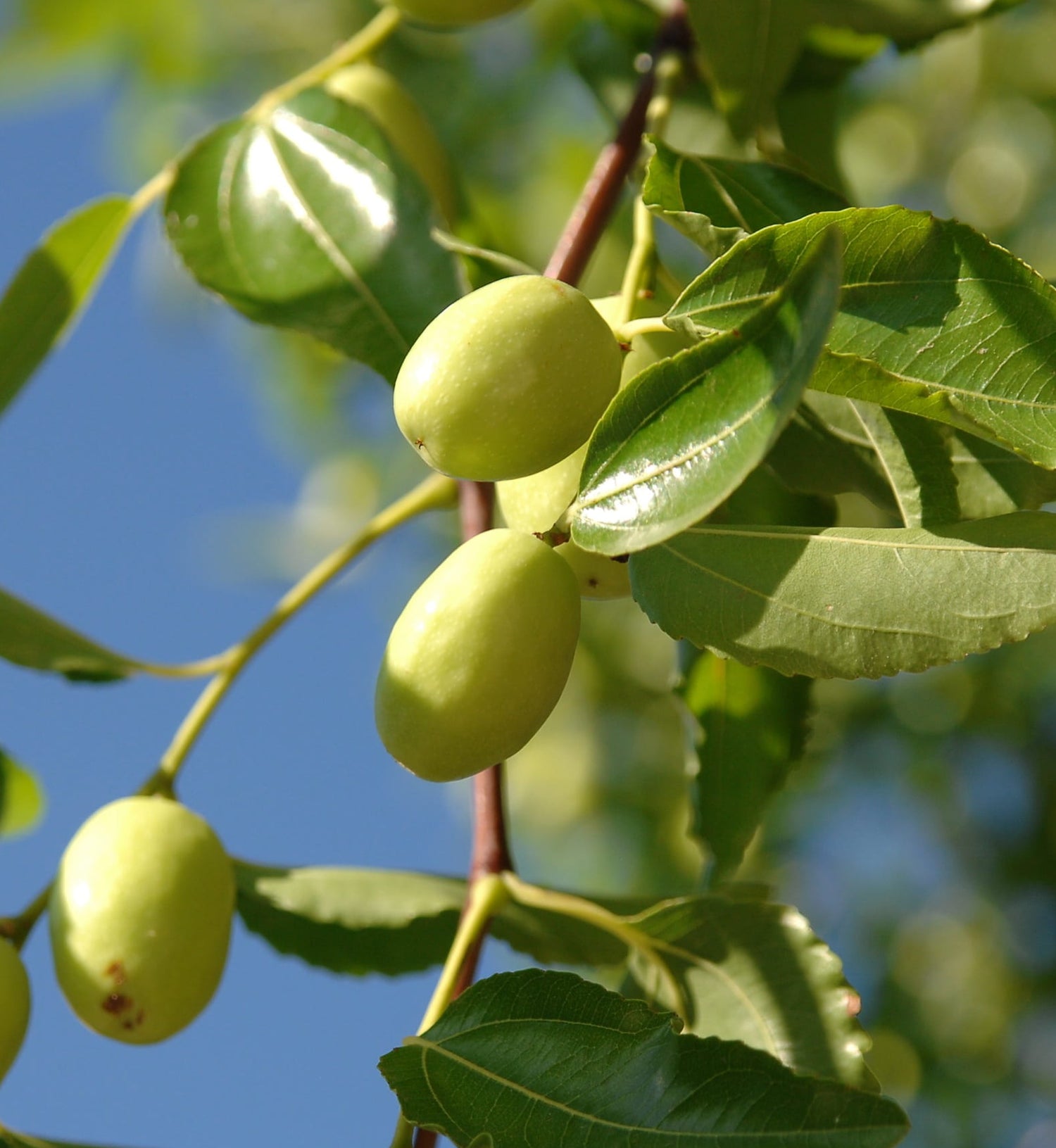 Jojoba Seed Oil

Jojoba grows well in the desert. The natural wax component extracted from the seeds is rich in nutrients and is called "Desert Liquid Gold". It has excellent skin compatibility, moisturizes, prevents rough skin, and keeps healthy skin.
Collapsible content
Squalane

Squalane from sugar cane. This ingredient acts as a natural sebum membrane, providing moisture and a barrier to protect against dryness, leaving the skin moisturized.
Collapsible content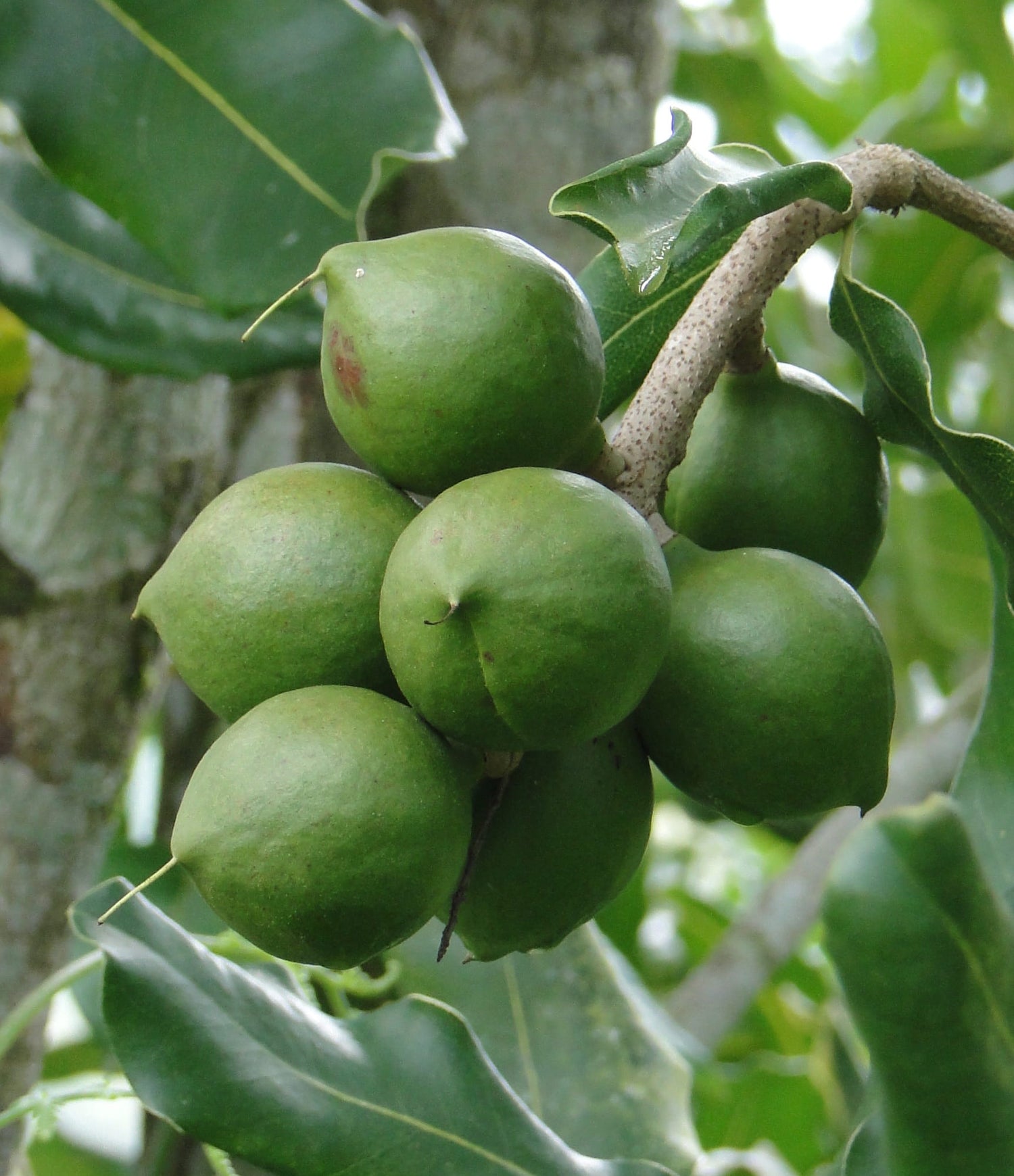 Macadamia Seed Oil

Macadamia seed oil is closest to human sebum which is composed of oleic acid, palmitoleic acid, and many high-quality essential lipids that tend to decrease as we age.
Japan-Made Excellence
Japan has a history of cultivating plants and hemp for thousands of years, using the fiber not only for Shinto rituals but also for clothing, rope, fishing line, and fishing nets; the seeds for food; the stems for building materials; and the roots and leaves for medicinal purposes.
Japan is also known for its world-class artisan culture and technology, and is famous for its high quality cosmetics production.