The brand name "HEALOGY" combines the words "heal" and "-logy," which implies to proposing products and lifestyles based on the theme of healing.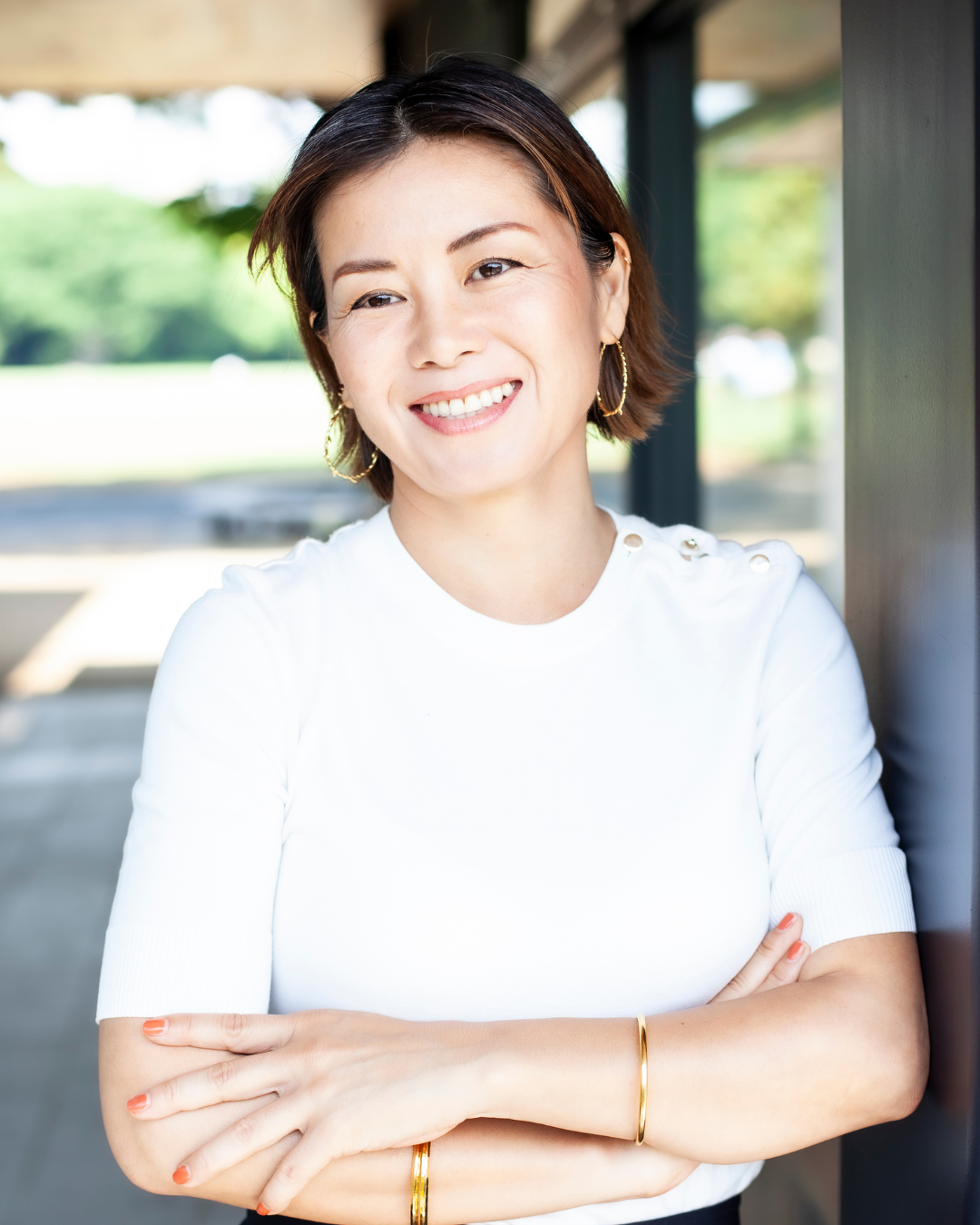 Decades of working in a stressful environment, Tomomi, Healogy founder discovered the powerful properties of CBD. While searching for natural ways to support sleep, muscle recovery and stress management, it was difficult and confusing as a consumer to find safe and effective CBD products.
She founded Healogy in 2021 with this mission in mind: craft premium products that are essential and highly effective with the finest ingredients so others can experience the amazing benefits of this plant compound.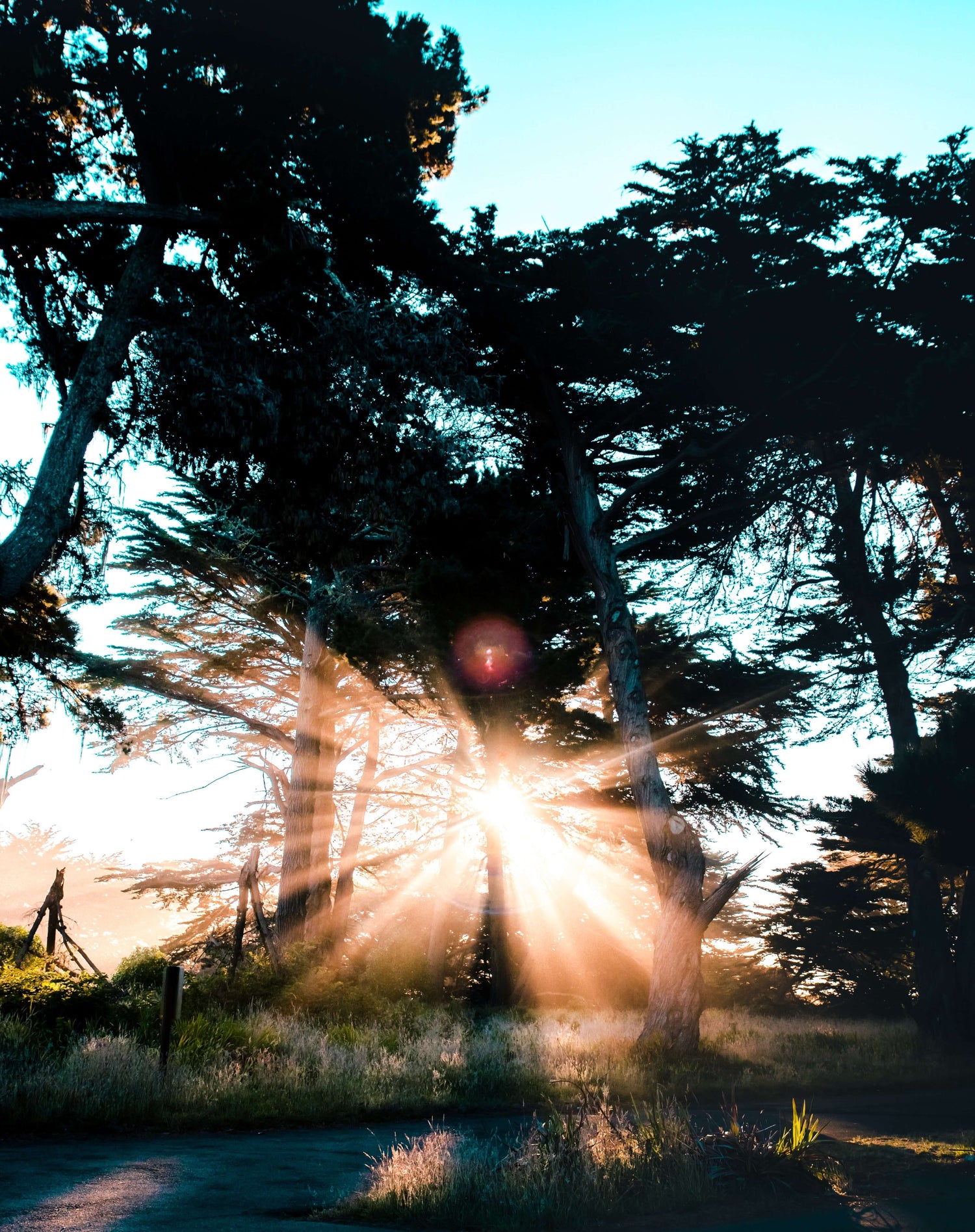 Calm. Deep. Breath.
Healthy, happy, balanced lifestyle is not a goal but way of living. Sometime, we get caught up with our busy lives and forget to accept that life has its own way of balancing things for us. Here are some of the tips which may be able to help you restore that constant process of "balancing".
Read More
This luxurious skincare oil was developed over a period of two years in collaboration with the beauty and relaxation industry.
Contact us
Have a question or request? Enter your details and we'll be happy to get back to you.