How best to ...
HEALOGY's CBD skincare oil is stress-free and lightweight, it blends well with the skin allowing beauty ingredients to penetrate deep into the pores. Fragrance is inspired by Japanese incense, "Okou". Our high quality skincare oil is carefully created to relieve daily anxiety, muscle tension, fatigue and stress. We are here to support a healthier, well-balanced, and clean-beauty lifestyle.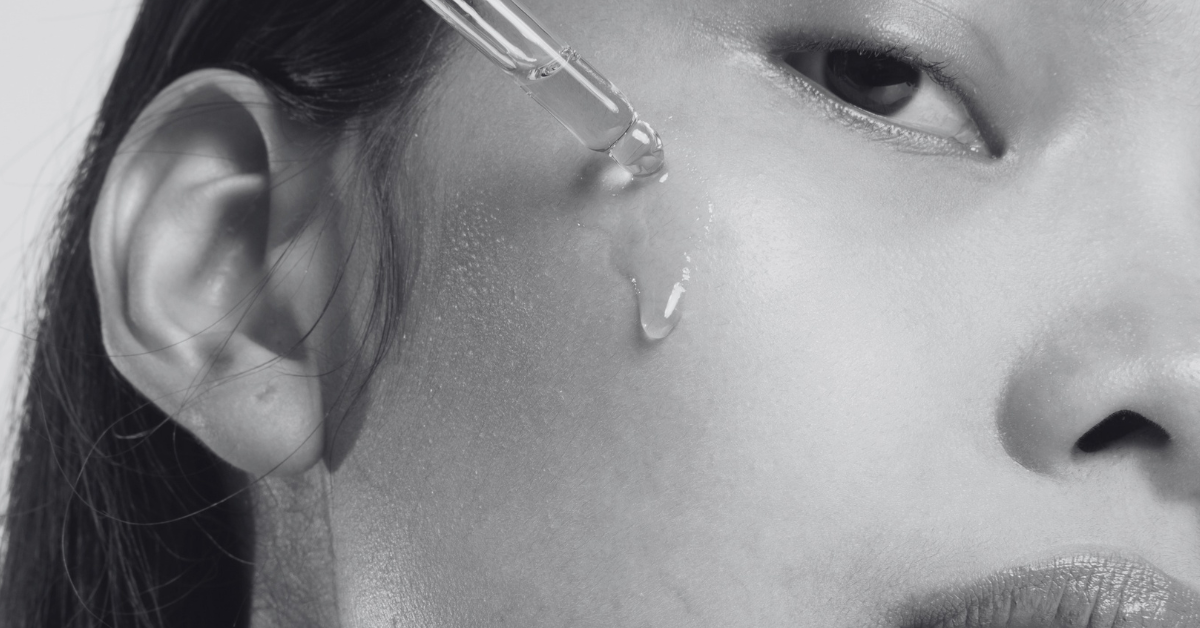 Face
Before applying lotion, place 4-5 drops of our oil onto warm palms and spread over both hands. Start massaging from the center of the face working outward to the neck and décolleté. Inhale and exhale while enjoying the fragrance. Apply as a booster to enhance the penetration of beauty ingredients.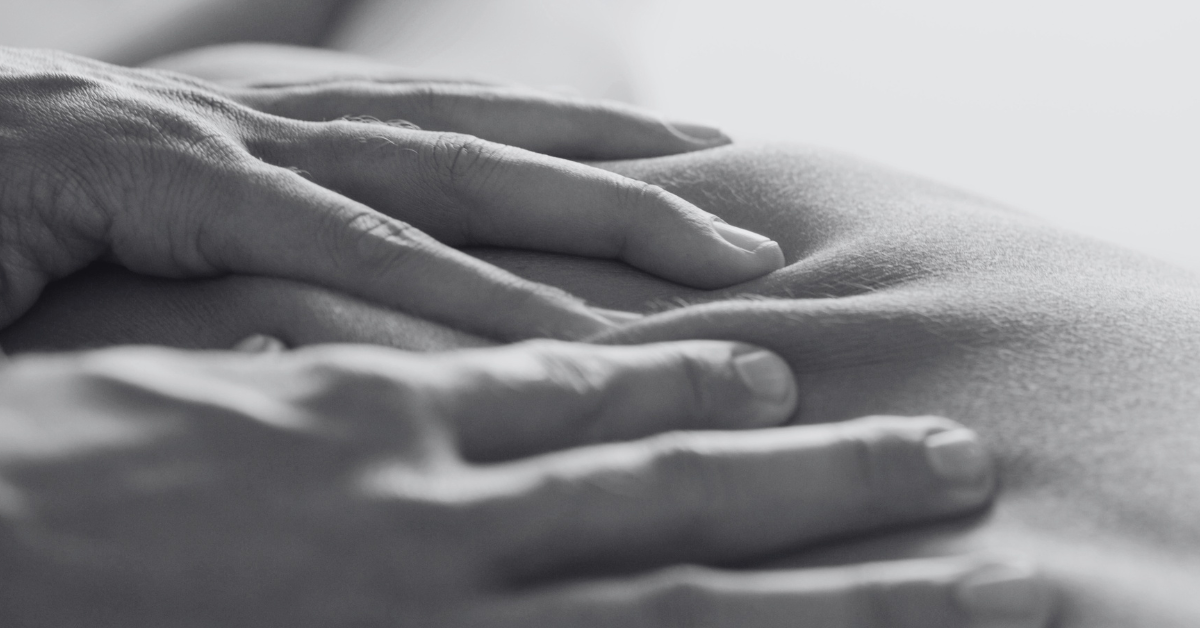 Body
After taking a bath, take a generous amount of oil onto the palm of your hand while water remains on the skin. Warm it with your hands before massaging it into areas of concern such as stiffness, muscle aches, and rough skin, and you will immediately feel your body warmed up and relaxed, leaving you with a smooth and healthy body.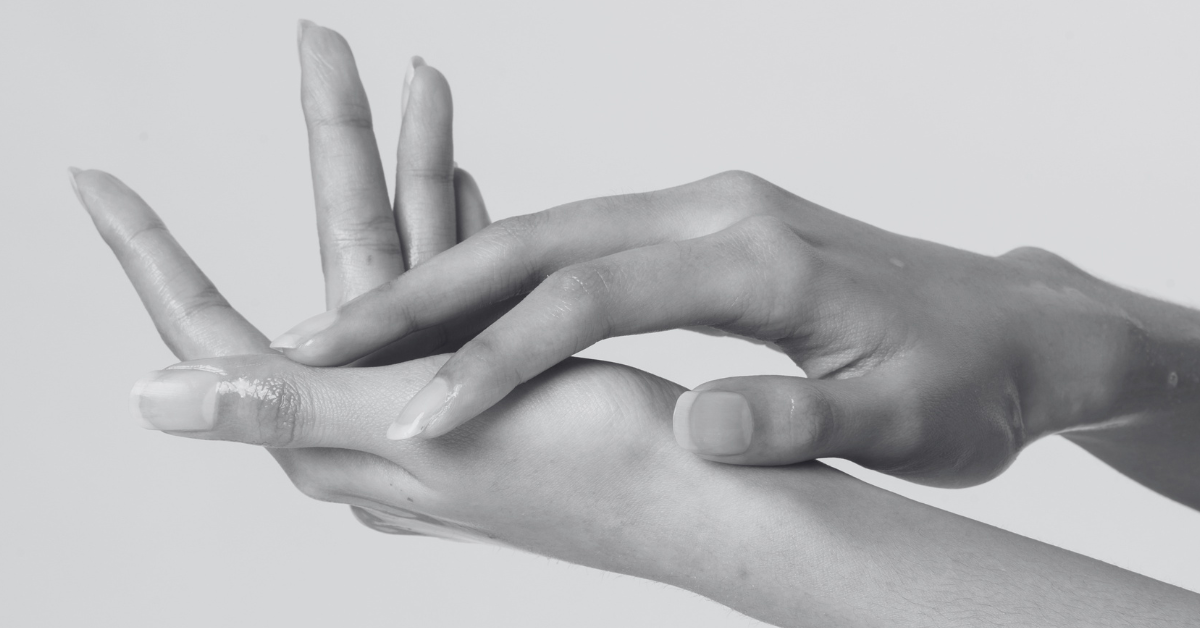 Hand
Apply the oil evenly on hands, nails, and other areas of concern, massage it in while taking "calm, deep, breaths". Your hands will be smooth and moisturized, down to the tips of your fingers.