Massage Oil
Regular price
¥16,300 JPY
Regular price
Sale price
¥16,300 JPY
Unit price
per
Sale
Sold out
ーGOOD DESIGN AWARD 2022ー
A non-fragrance CBD skin care oil that is perfect for sensitive skin. Using it after a good workout, sauna, or bath will leave your body relaxed, smooth and healthy.
CBD Massage Oil (1026 mg CBD per bottle)
Non fragrance skincare oil
Content: 120mL
Approximate usage period: 5 to 6 drops per application
approximately 3 to 5 months (depending on the amount and/ method of use)
*Free shipping (Japan only)
✤We have a special offer for repeating customers!
We will provide a "coupon code" to repeating customers who fill out the "Write a Review" form before placing their next order, so we can offer them at a special price. Your valuable feedback will be posted on the site and used as reference for our future operations.

Share
Ingredients

"Ingredients:Simmondsia Chinensis (Jojoba) Seed Oil, Squalane, Macadamia Ternifolia Seed Oil, Cannabidiol (CBD)*, Hippophae Rhamnoides Fruit Oil, Tocopherol
*Cannabidiol (CBD) ; Skin-conditioning agent"
How to use

Massage generously into areas of concern such as stiffness, sore muscles, and skin dehydration. Your body will instantly feel warm and relaxed, leaving your skin smooth and healthy.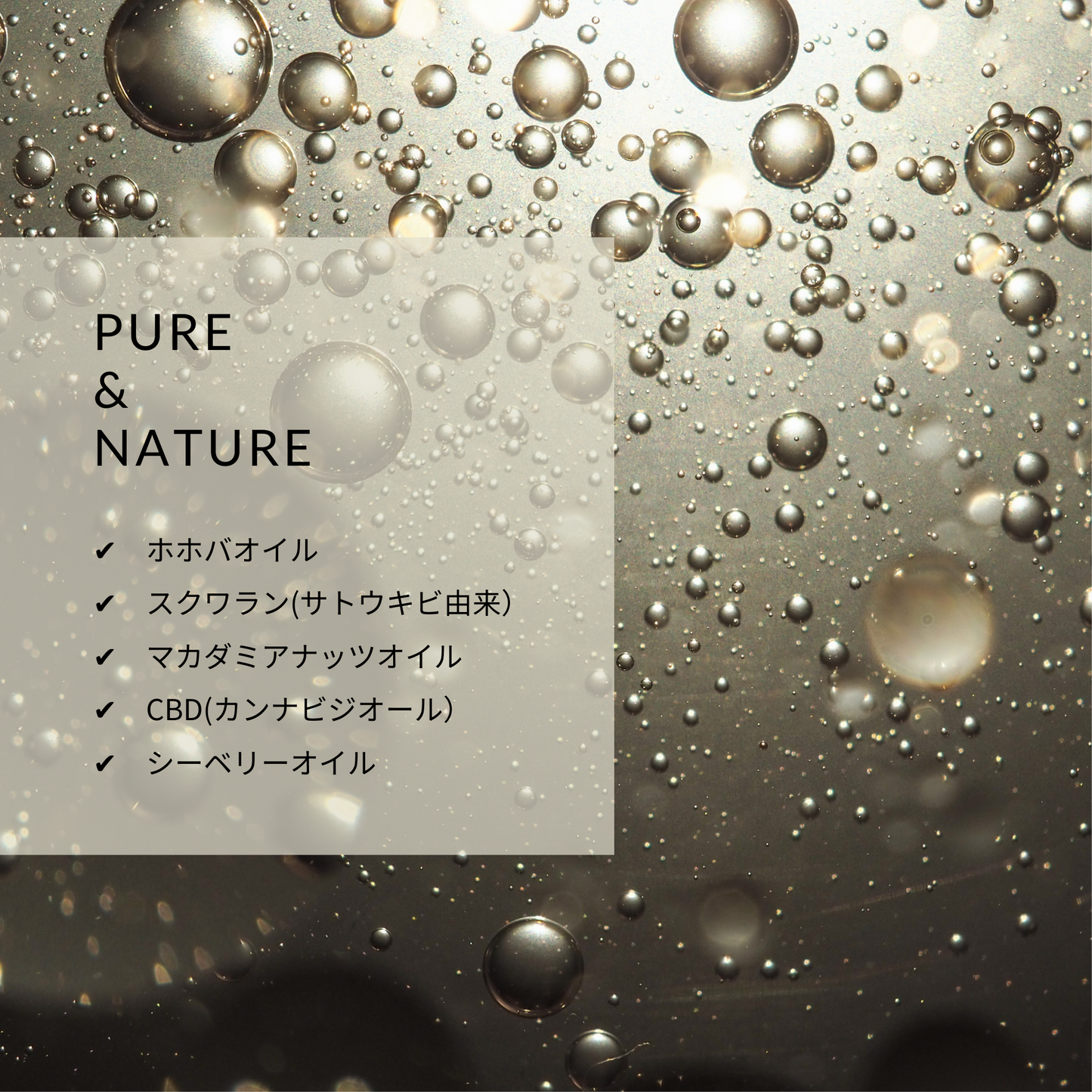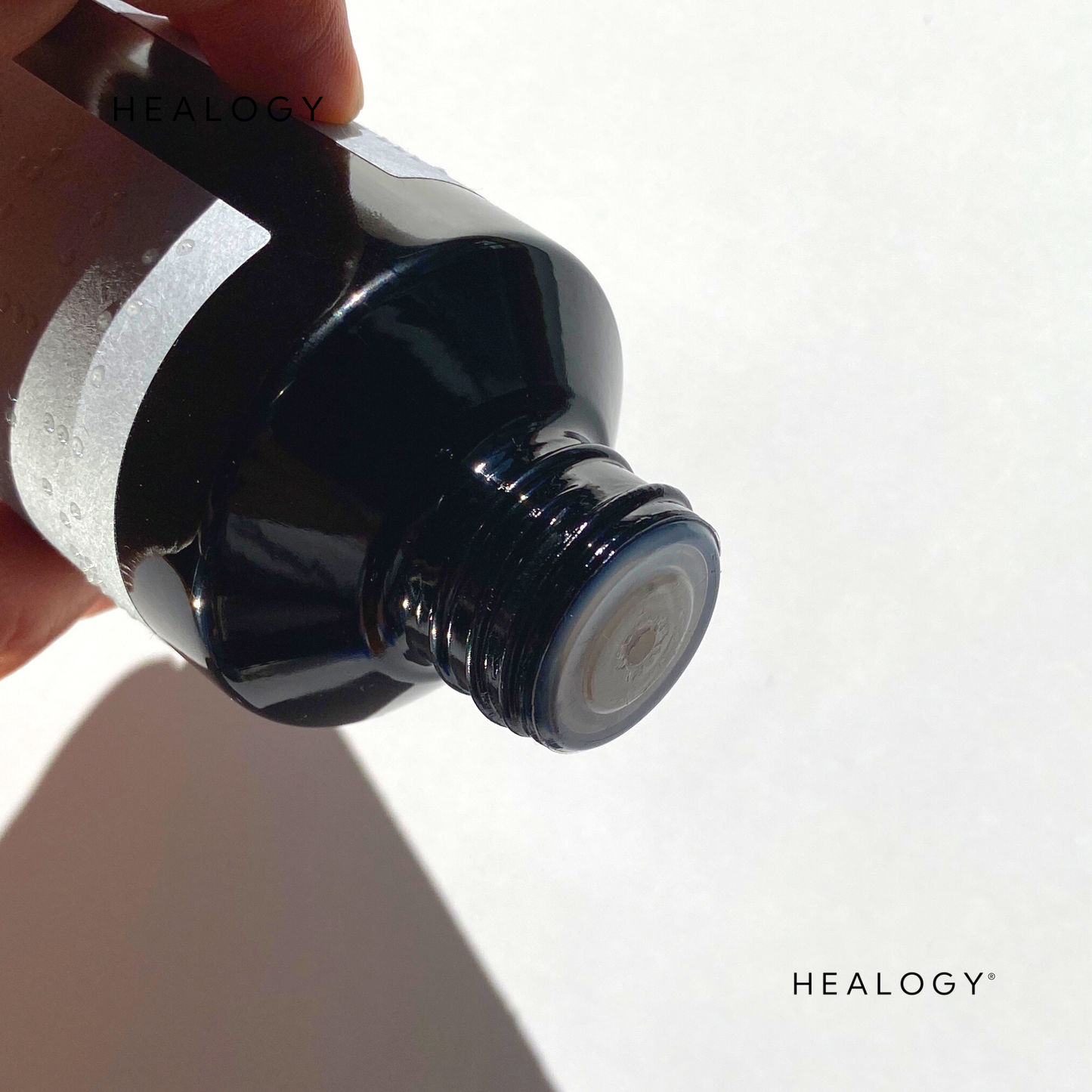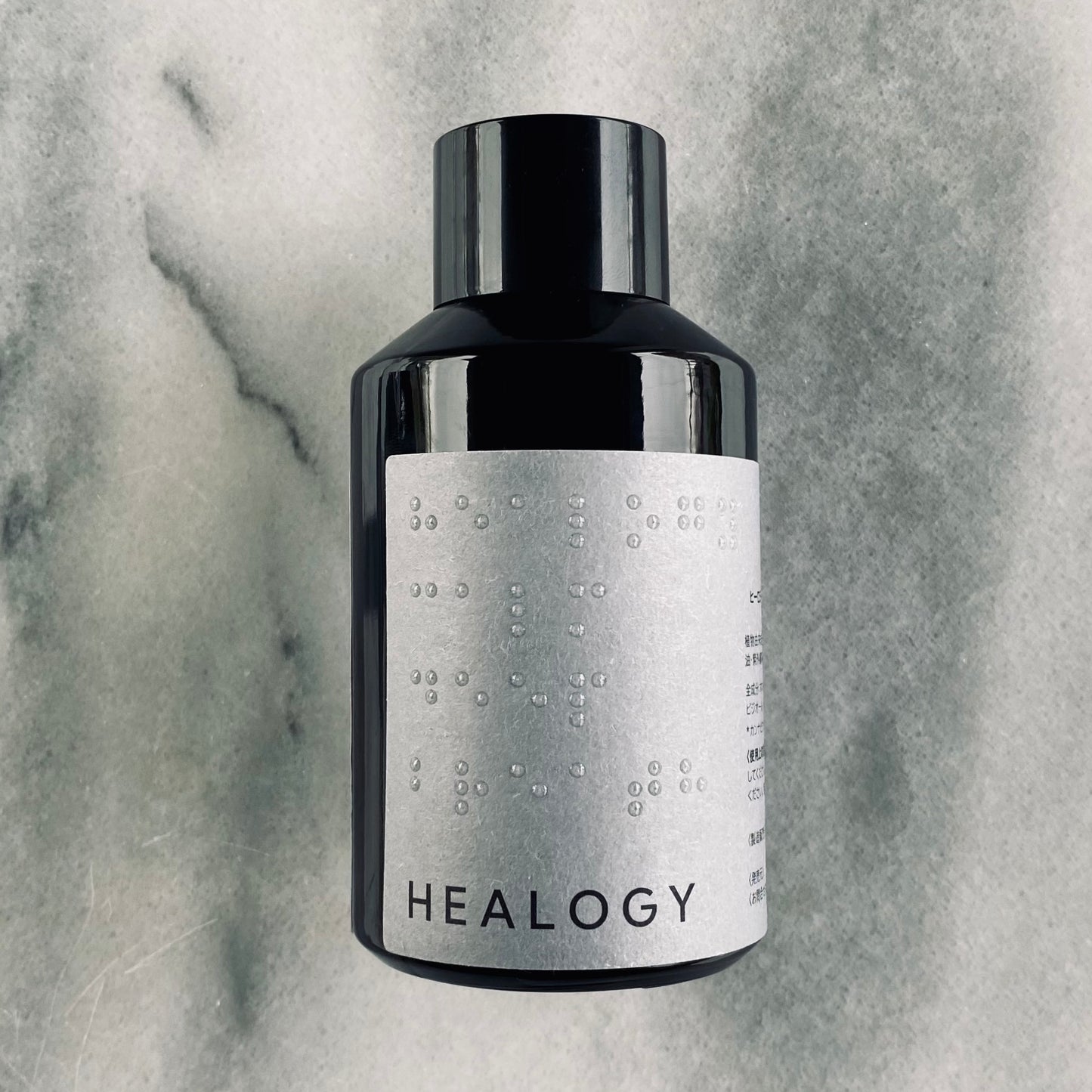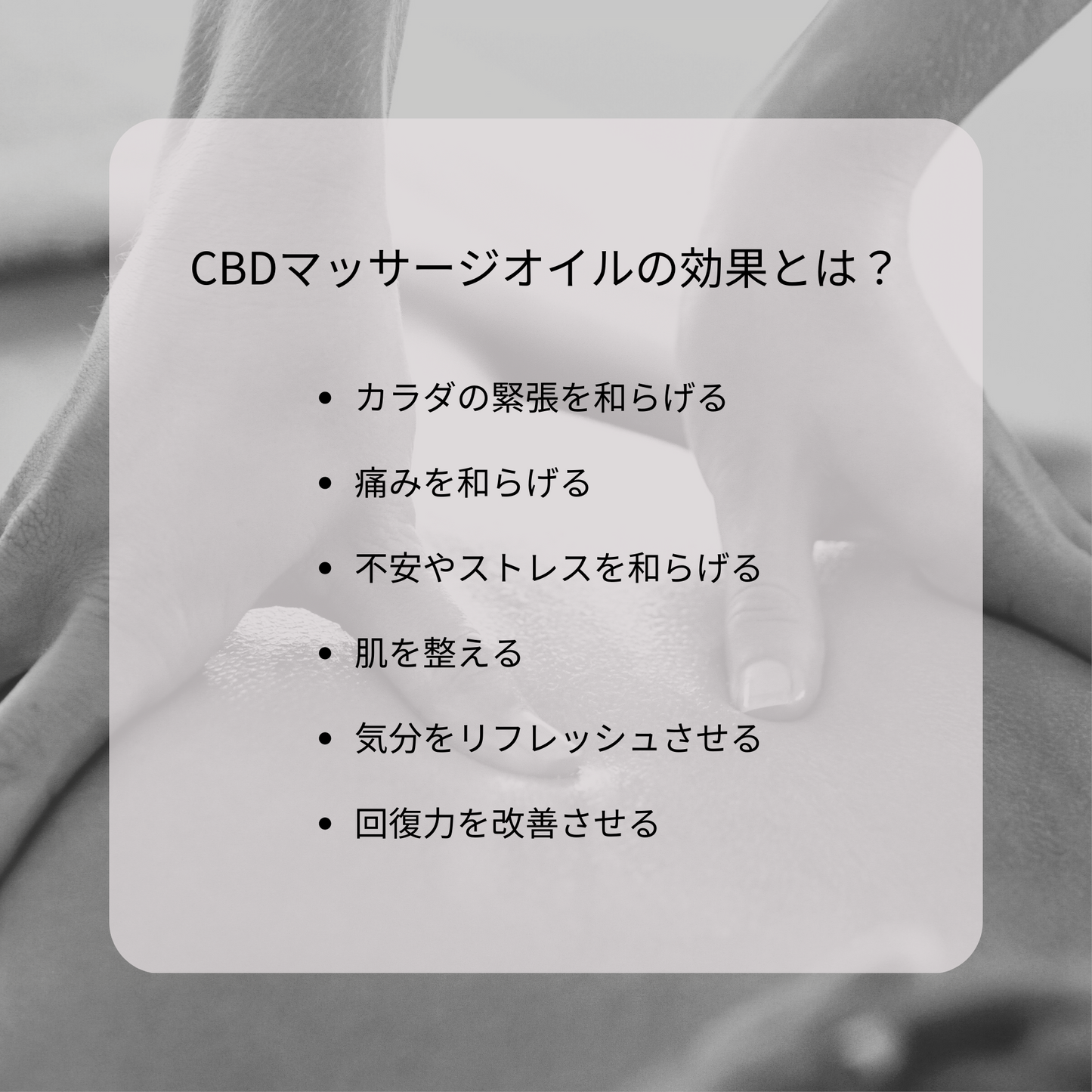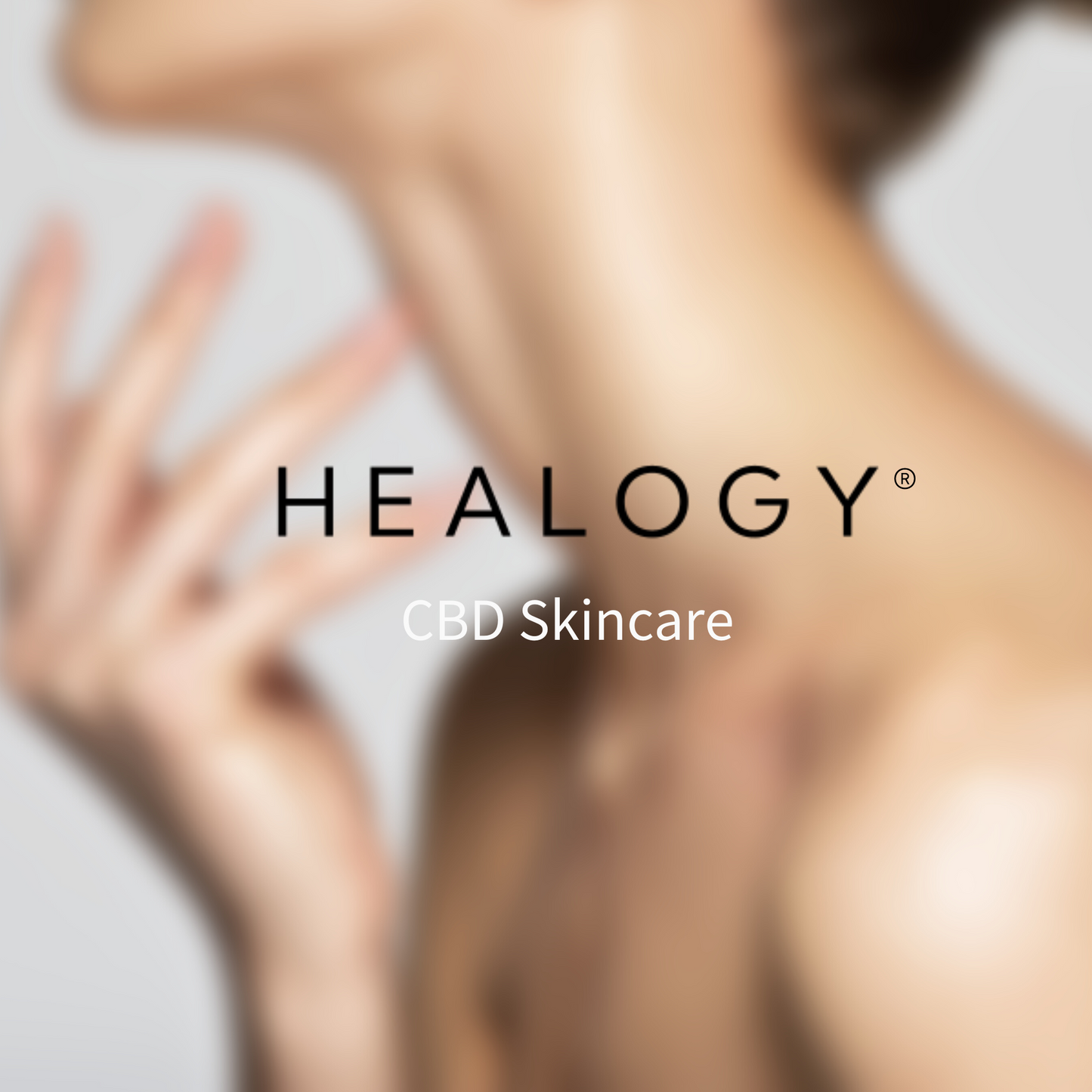 〆に最適
お風呂上がりに化粧水で整えたあと、顔、首、デコルテへマッサージするように使っています。その他に何も使っていないのに、朝起きた時の肌触りがしっとりしてます。あと、よく眠れるようになりました!
潤いが続きます
乾燥肌と肌荒れが気になっていましたが、何回か使っていくうちに改善されてきました。
あと気になる匂いも無いので重宝しています。
肌がきれいになったね、と言われますw
私は乾燥肌で、特に冬場の顔の赤みや体の痒みに悩んでいました。
マッサージオイルとありますが、顔にも使っています。
朝に1-2滴使えば、べたつかないのに肌の奥まで潤う感じが一日中続きます。色々なクリームやオイルを使っても半日もたたずにかさついていたのに!
夜に1-2滴使えば、朝起きた時の肌が艶々。
ボディにはお風呂から出る直前、まだ体が濡れている状態で使うとうるうる。頭皮にも良さそうです。
一回に使う量が多くないのに効果があるので、コスパも良いと思います!
Amazing Oil!
I recently did micro needling on my face. Same day I started using the Healogy oil. The effect was really amazing! The next day my face was not read at all, not puffy, and the signs of the needles were almost invisible, which normally takes 3-4 days. I also felt the effect was slightly enhanced by the oil!
Skincare is self-care. Self-care is about self-love.
Hence, we have crafted a high quality CBD skincare oil with the utmost care and precision.
Vegan

Vegan and cruelty-free products

Natural

All plant-based and paraben-free ingredients

Sustainable

Recyclable and eco conscious packaging